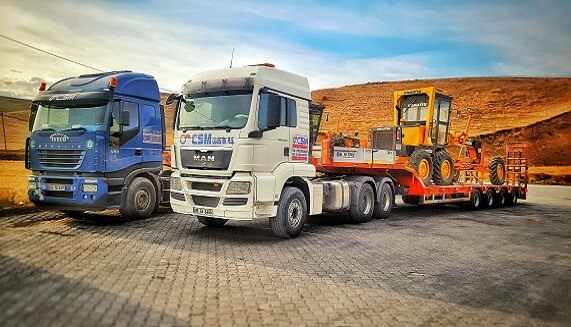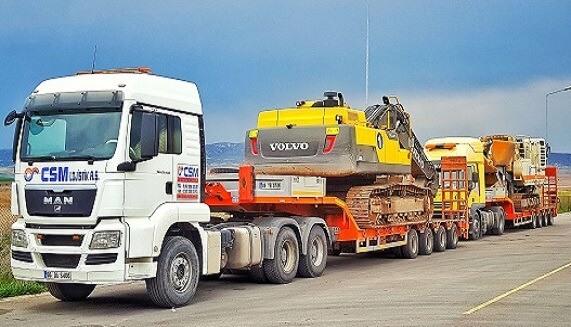 Who We Are ?
Established in 1985, Cihan heavy transport and heavy transport and transportation logistics sector in the CSM logistics in 2011 in the company name of the group started to serve its customers within its own.
CSM Logistics includes heavy transport services in most areas, mainly Asian countries, in international transportation.
Our mission and Vision
With over 30 years of experience, CSM Logistics aims to provide reliable, fast and economical service to its customers with its own self-goods vehicles. It is one of the prominent names in heavy transport in Turkey and has been carried out in an untroubled manner in the transportation and delivery of international gauge installations. Our company provides a quality transportation service to its customers with its experienced staff.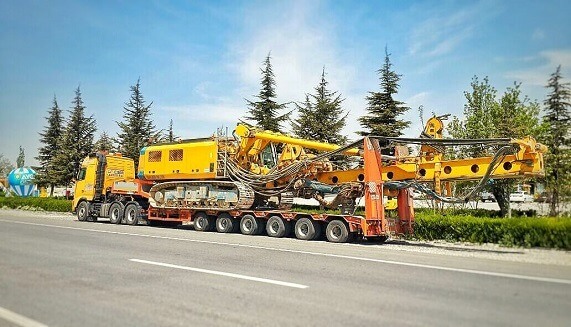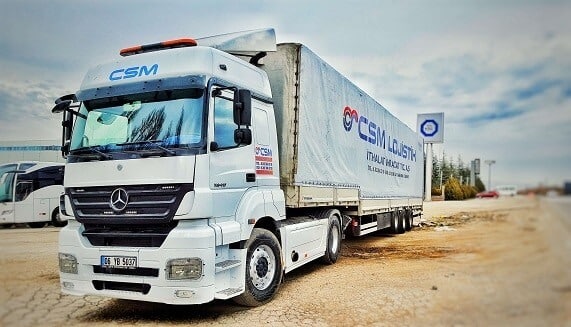 Frequently Asked Questions
Who makes heavy transport transportation?
Transportation is a sector that is not as simple as it seems and is carried under harsh conditions as it is entered into. Heavy transport transportation is a special equipment vehicle and experienced persons or heavy transport and transportation companies, this equipment and technological obligations in line with the transmission of the load in a fast-safe way. Heavy transport covers both Intercity and inter-country transportation. Heavy transport companies should be able to do road analyses correctly and have detailed information about the country's procedures.
What are the loads that are subject to heavy transportation?
In the scope of heavy transport transport;
Transformer
Container construction site,
Turbine
Power plants
Generator
Exhibition Stands and equipment,
Yacht and Boat,
Silos
Truck transport and heavy vehicles,
The work machines are transported as hard, large and heavy loads as they are transported.
What are the characteristics of heavy transport companies?
Heavy transport transport is more laborious and attentive than normal transportation. One of the most important courses in the transportation of heavy loads is the safety, the company must have the equipment and information that will prevent the burden from being harmed along the way, of course, everything is not done safely, the pioneer vehicle of the appropriate trailers in accordance with the standard dimensions of the load It is also of great importance to be delivered to the desired location as soon as it is accompanied by experienced employees.
The vehicles that companies who are carrying heavy transport transports can be listed as follows;
Standard tools.
Lowbed vehicles.
Hydraulic tools.
Employees of heavy transport companies must be experienced and experienced professionally. Heavy shipping engineering requires geographic knowledge. In national and international transportation, geographical information and road analysis are provided as soon as the destination is secured and safe transportation. Road analysis, country procedures and the knowledge of which equipment can be carried out by heavy transport companies should be among the subjects that employees know and experience.
Our company's transports to other countries